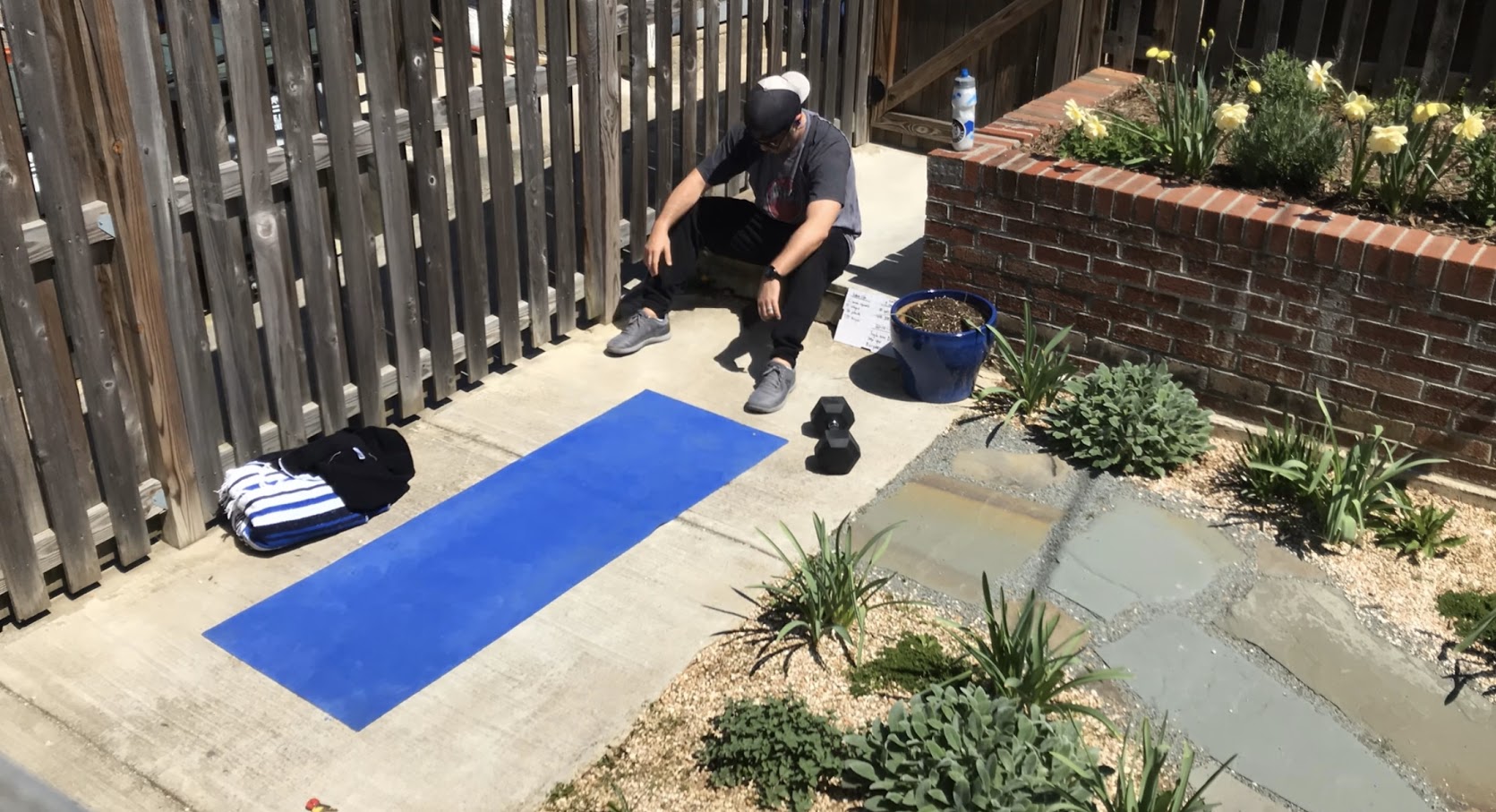 Social Distancing Weeks 3 and 4
A continued journal of Week 3 and 4 from the Social Distancing zone of Washington DC.
Spring his here, the neighborhood is full of flowers. With CDC and DC recommendations to wear masks while in public our short walks and my runs outside have slowed down a bit. Our mail carrier isn't wearing a mask because of his asthma. I have a white-collar, office, work-from-home capable job. Those that don't and are out there working in public service roles have my sincere thanks.
Staying at home and not getting too bummed out by the news felt more like the new normal this week. I did have a rather insane anxiety dream last night that my partner feels was influenced by Tiger Kings as much as anything else.
Wedding anniversary in quarantine involved getting pick up from our favorite Timber Pizza. My wonderful wife got us make-your-own terrarium kits that I look forward to putting together with her. Staying active is going very well, with my back yard serving as my home gym in all this nice weather.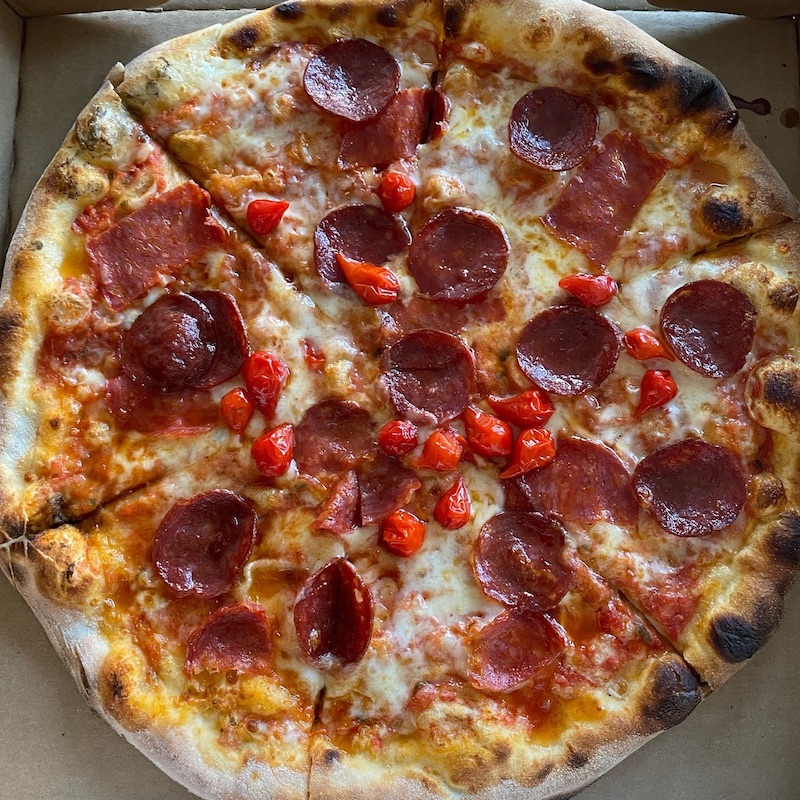 Behold the Bentley, the greatest Pizza in DC
Exponential growth and it's dangers means DC is probably nowhere near its peak and the worst is always in front of us until we get there. I'm fortunate to be as comfortable as I am here shutting it down.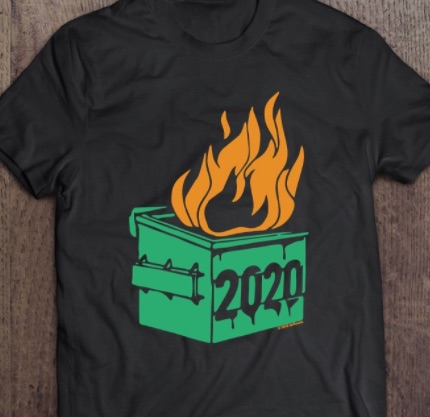 I'm not a big fan of merch for crisis, but I want one of these