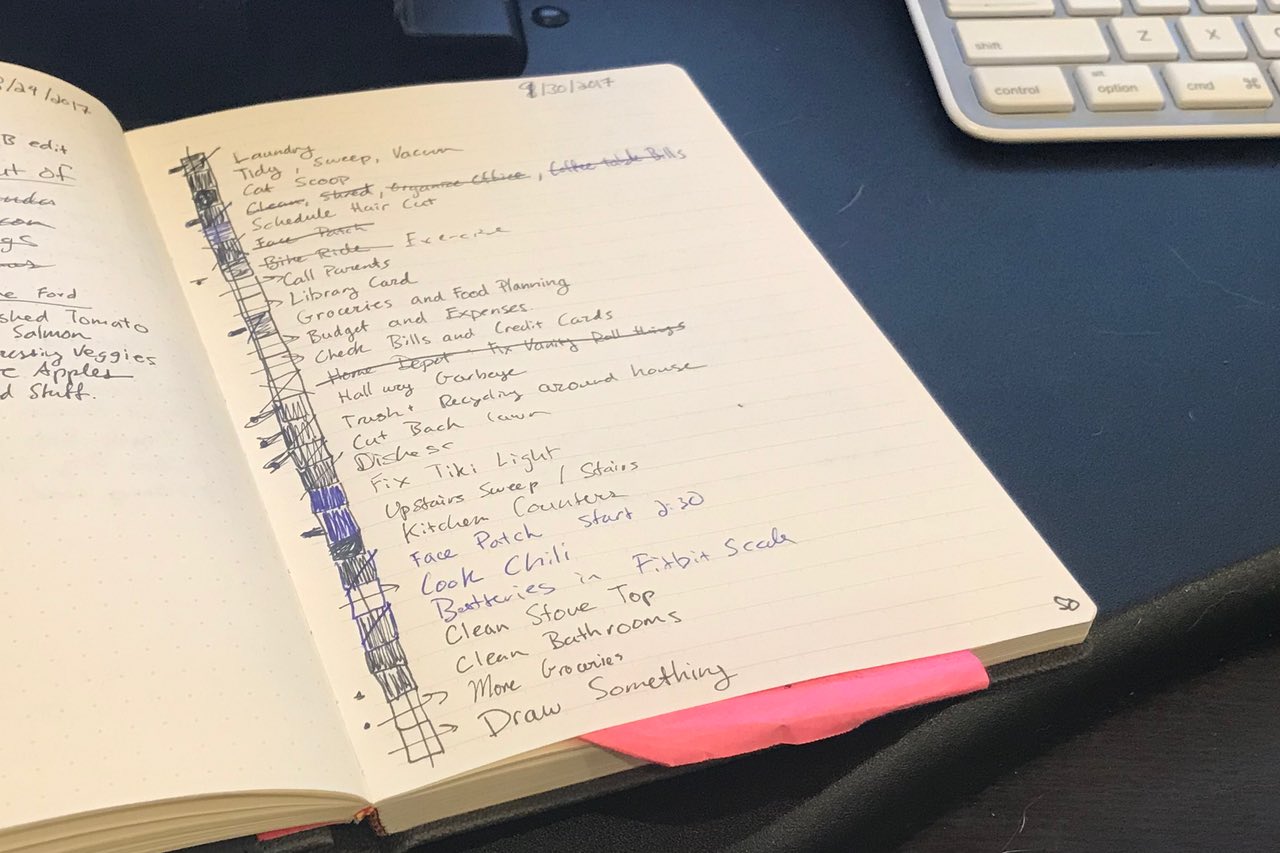 Weekend Productivity and Some Sketches
With spouse command out on a girls weekend I took the opportunity to get some home stuff organized and let her come back to a clean house and accomplished feeling (rather than the usual stressed) husband. I even got some exercise in; a whopping 20 minutes.
I went a bit overboard setting up a bullet journal with all kinds of special sections up in the front for keeping things organized. The only part that actually helps on paper over my mega-OCD google spreadsheet is the weekend action list to keep on task for the things that need to get done.
For the bullet journal nerds out there, I'm using a Code and Quill Origin with a leather pen quiver.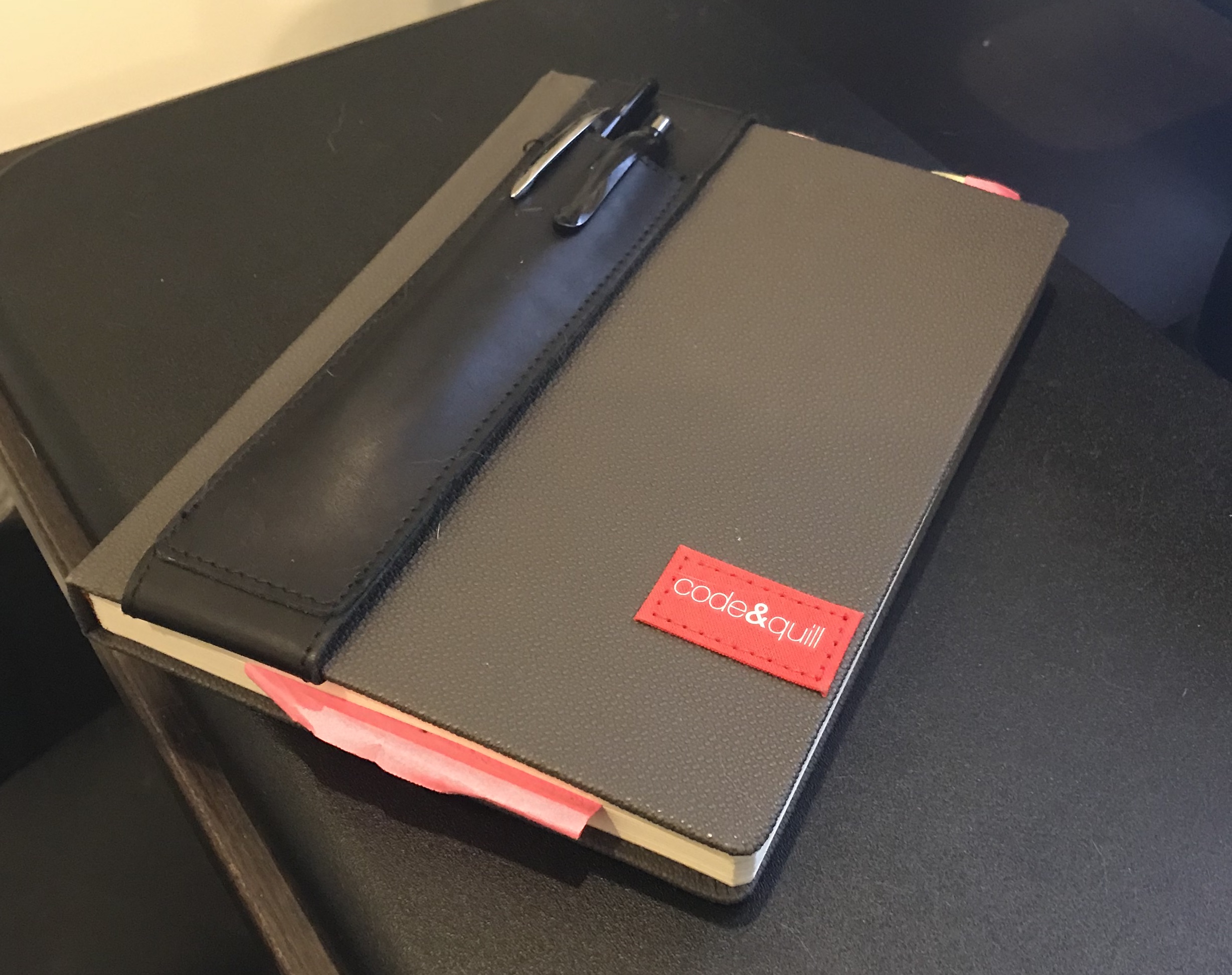 Journal Porn
I closed out the weekend with an well earned Octoberfest and some sketchwork from Louvre photo refrences. Sketching is good for the soul.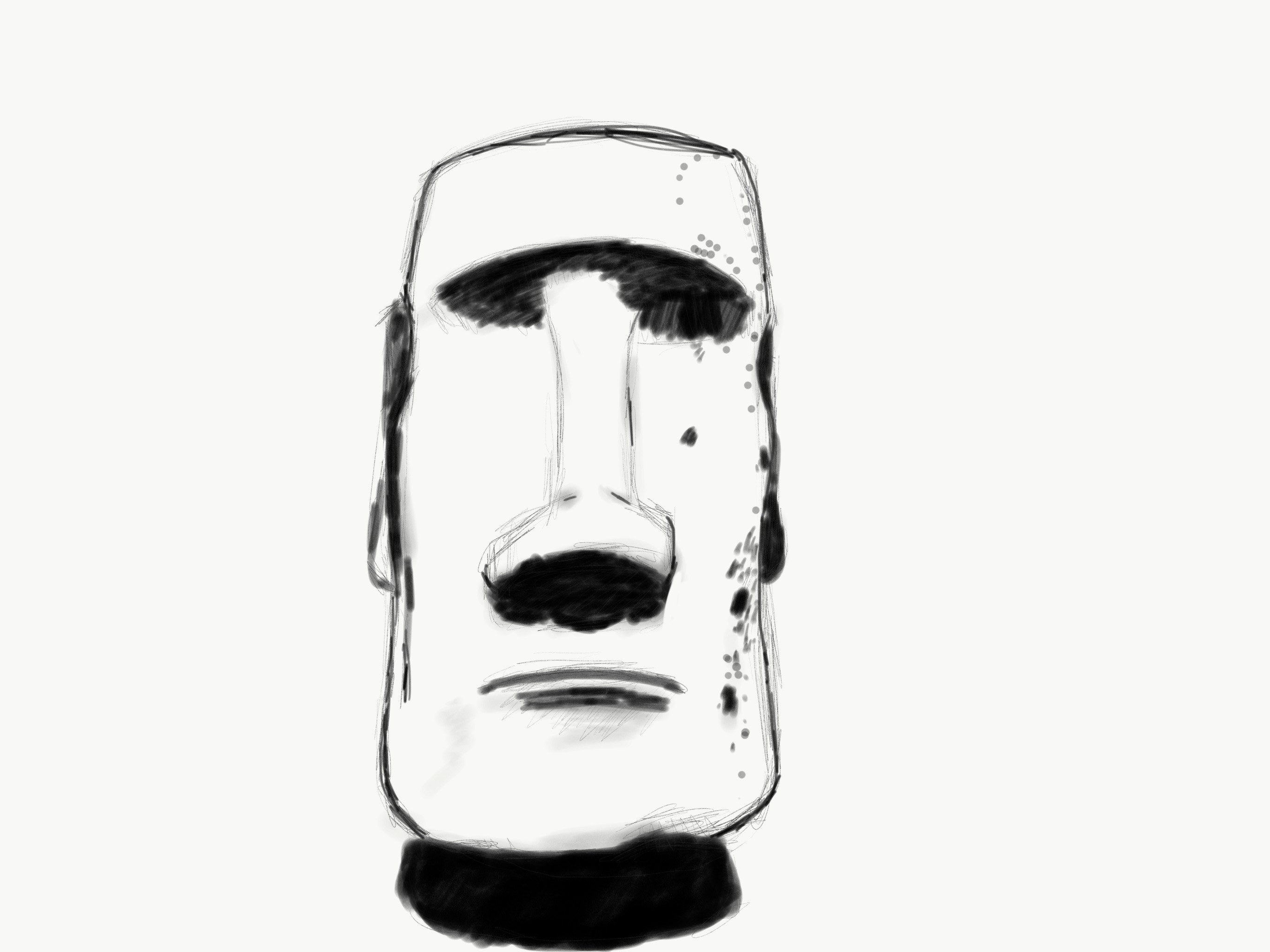 quick sketch of an easter island moai from the Louvre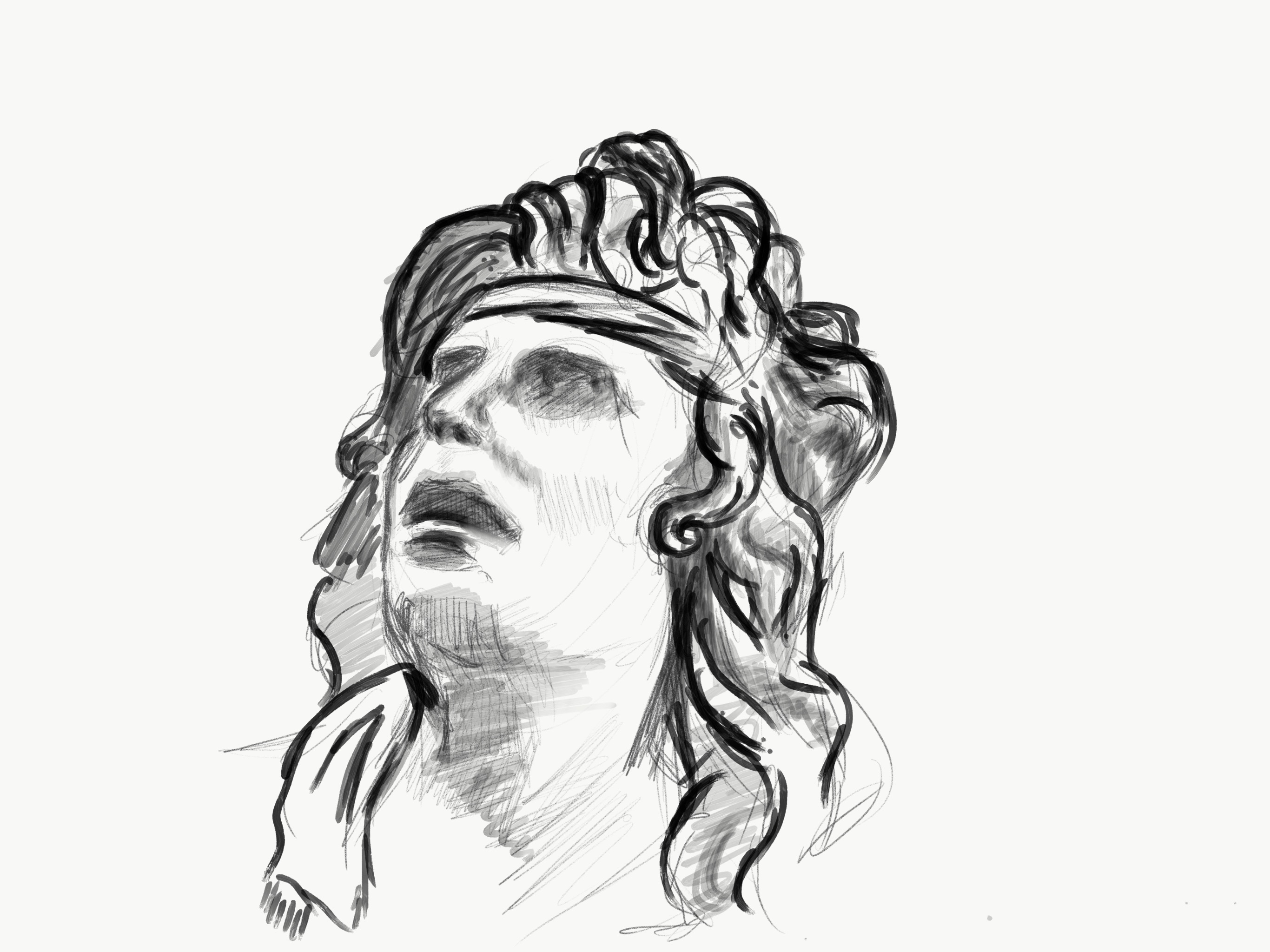 quick sketch from a statue in the Louvre